Our Intention
We consider it important to share and exchange relevant information about the Forex market. Our aim is to enhance transparency in a field where many different influencing factors mesh. For many years we have been gaining experience and profound know-how in the Forex market. In addition, we are experts in Matlab implementation. Matching these two competences is our way to support you in your trading activities.
About FOREX [decrypted]
forexdecrypted.com is a leading online resource for intermediate to advanced level traders looking to optimize their trading portfolio using expert advisors. The website aims to provide a neutral, transparent, and practicable approach to evaluating and comparing different forex strategies, expert advisors, and trading tools.
With a team of experienced forex traders and technical analysts, forexdecrypted.com offers comprehensive expert advisor reviews, realistic backtest results, and unbiased comparisons of different strategies. The website also provides valuable insights and strategies on risk management, trading psychology, and market analysis to help traders achieve long-term success in the forex market.
forexdecrypted.com is committed to providing high-quality content and resources to its readers and is continuously updating and improving its offerings to meet the evolving needs of the forex trading community.
We are a team of traders and developers behind FOREX [decrypted].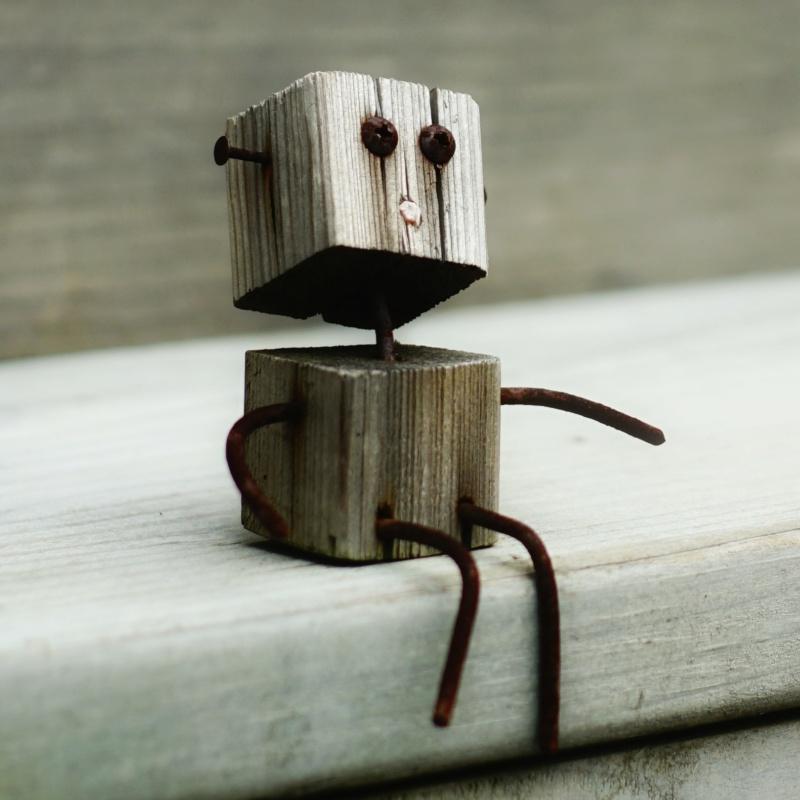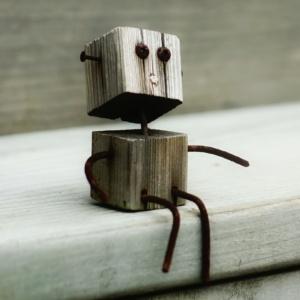 Robo IRON
CEO, Trader and Developer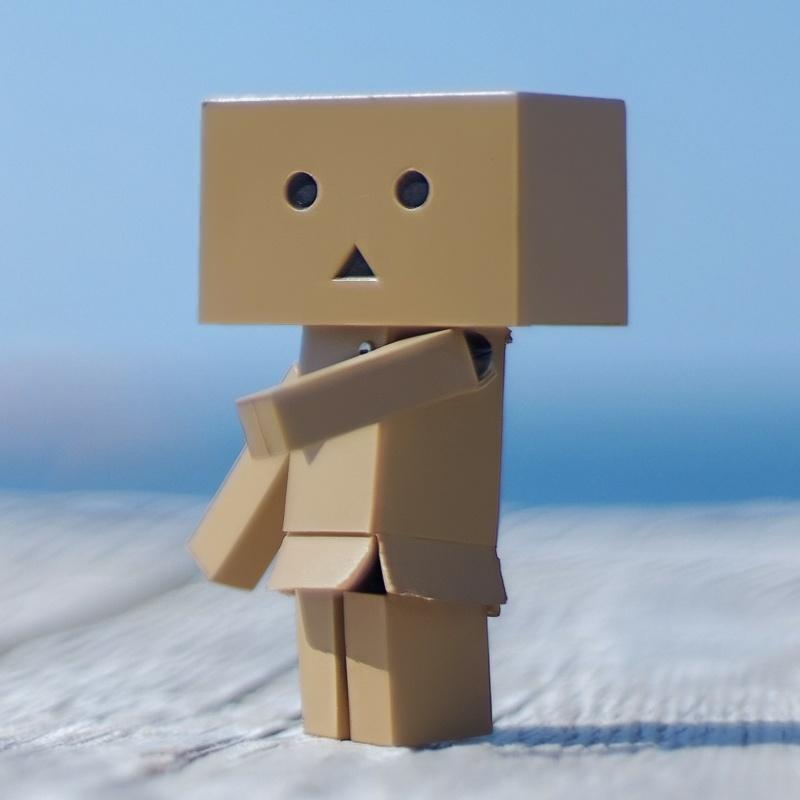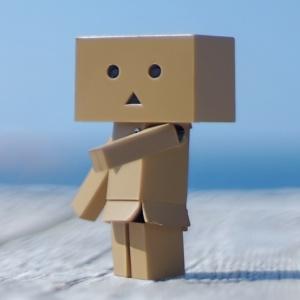 Robo SPACE
Trader and Developer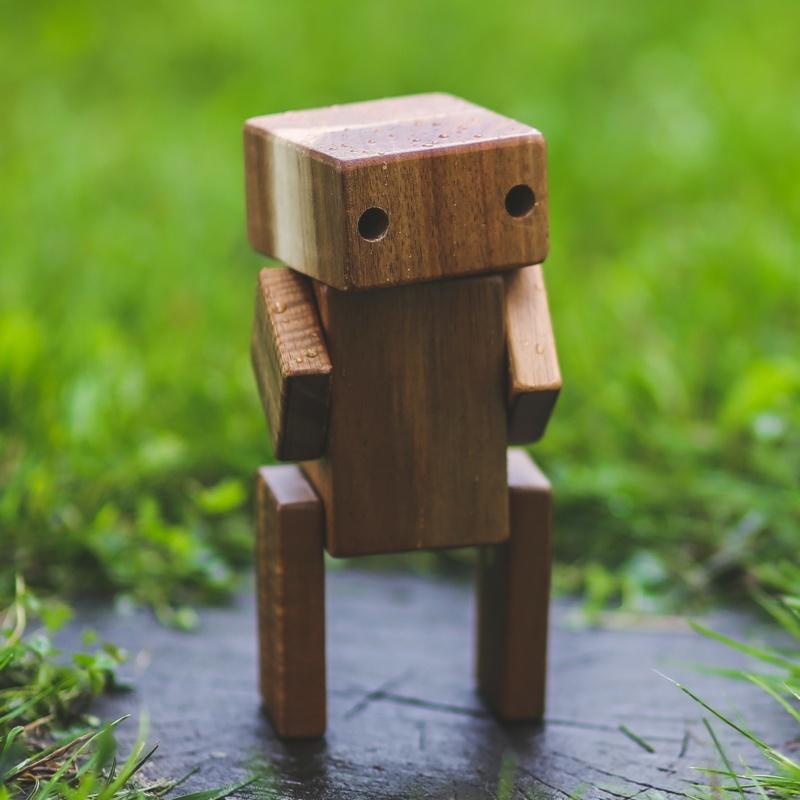 Robo WOOD
Trader and Developer